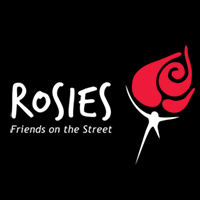 Rosies – Friends on the Street. – our first donation of toothbrushes.
Rosies reaches out to those most in need, those people who are abandoned, marginalised, or socially isolated within our communities.
To learn more about the work they do, please visit their website: www.rosies.org.au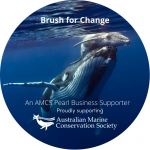 20% of all our sales go to this amazing society.
Australian Marine Conservation Society  – www.marineconservation.org.au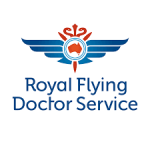 Doing an amazing job since 1928
We have donated over 500 Toothbrushes to the RFDS   – www,flyingdoctor.org.au