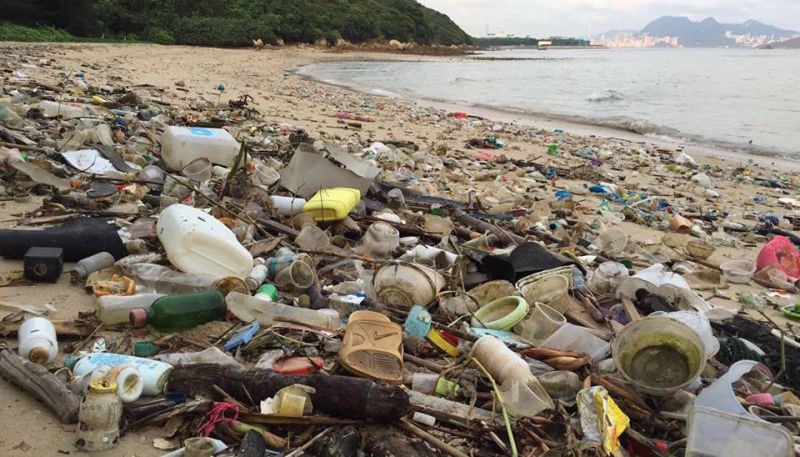 The Difference
Did you know:
The humble toothbrush is in the top 10 garbage generating products in the world. They are up there with plastic bags and plastic bottles.
Let me ask you a couple of questions.
What toothbrush do you use? Did you get it at your local supermarket? Chances are it's plastic!
Let's do a little math and lets be extra nice and say (for the sake of this discussion) that you do as your dentist recommends and change your toothbrush a minimum of 4 times a year & you live to be 100 .. That's 400 toothbrushes in your lifetime.
Let's do a little more math. Australia's population is heading towards 25 Million – That's 100 MILLION PLASTIC toothbrushes going into hard waste or our waterways EVERY YEAR! Mind boggling isn't it?
So what can you do?
What if there was an alternative to the plastic toothbrush?
THERE IS – it's the Brush for Change – Bamboo environmental Toothbrush.
What if you could buy not one but TWO (2) bamboo toothbrushes for just $5.00 (yes buy 1 get 1 FEEE) or SIX (6) for $25.00 .
Would you make the change?
What if when you purchased your bamboo eco friendly toothbrushes – 20% was donated to charity.
Would you make the change?
IMAGINE that on a GLOBAL SCALE
This plastic is either going into landfill or washing up on our beaches all over the world.
YOU CAN MAKE A DIFFERENCE
By changing to the Brush for Change environmental toothbrush you are not only making a difference to your environment, but you are helping those in need and one of our environmental causes along the way.