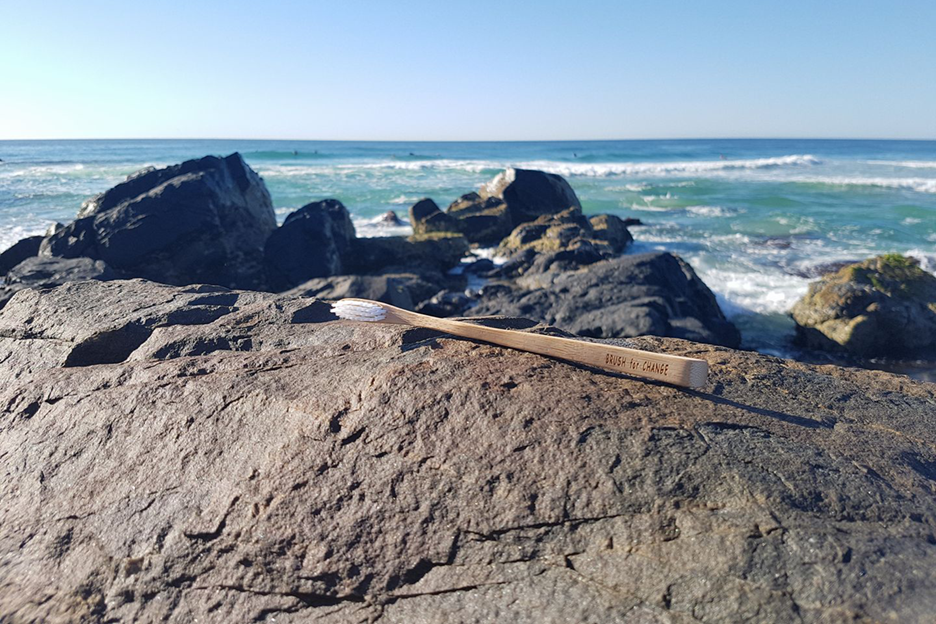 How would you like to help the environment and
help your fellow earthlings at the same time?
Here is what we do at Brush for Change™…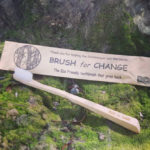 When you purchase our Brush for Change™  environmental toothbrushes…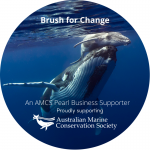 We donate 20% from each sale to the Australian Marine Conservation Society… PLUS
We also donate Toothbrushes to worthy causes.
So not only are you helping the environment by changing to a Brush for Change environmental toothbrush, you are helping others as well.
… and that is just Australia – Imagine that on a Global scale